A little bit about Independence Day in the USA
How Independence Day is usually celebrated
Independence Day is also a time to bring the nation together. People spend time together at picnics, parades, concerts, fireworks, and other events like birthday parties or corporate events.
This holiday is also a reminder of the values on which America was founded, such as freedom, equality, right to life, freedom of speech, and religious freedom. Independence Day serves as a reminder of the importance of these values and the need to protect and continue them.
In this way, Independence Day for America represents national history, culture, pride, and unity. It is a time when Americans celebrate their freedom and independence, and pay tribute to those who made it possible.
Party ideas and what to eat
America's Independence Day is a great reason to throw a themed party that reflects American culture and holiday spirit. Here are a few party ideas for you to consider. That's why it's better to turn to experts.
1. American Picnic Party
2. Fourth of July Retro Style.
Take your guests on a trip back in time by hosting a retro party. Invite guests to come dressed in outfits that match the era of the '50s or '60s.
The decorations placed will reflect the atmosphere of the time. And of course, the food from the 50s will be the hallmark of your party. It will be American cuisine without the burgers and donuts.
Treat your guests to clam chowder. It's a variation on a French seafood stew. By the mid-18th century, recipes for this soup began to appear in newspapers. And it was beloved in many parts of America.
3. American Carnival Party
Organize an American Carnival-style carnival party where guests can enjoy rides, arcade games, and entertaining shows. Offer typical carnival treats such as cotton candy, hot dogs, popcorn, and sweets.
The food should also reflect the holiday atmosphere: bright, and colorful. A chef can help put together a gourmet menu that your guests will remember for a long time.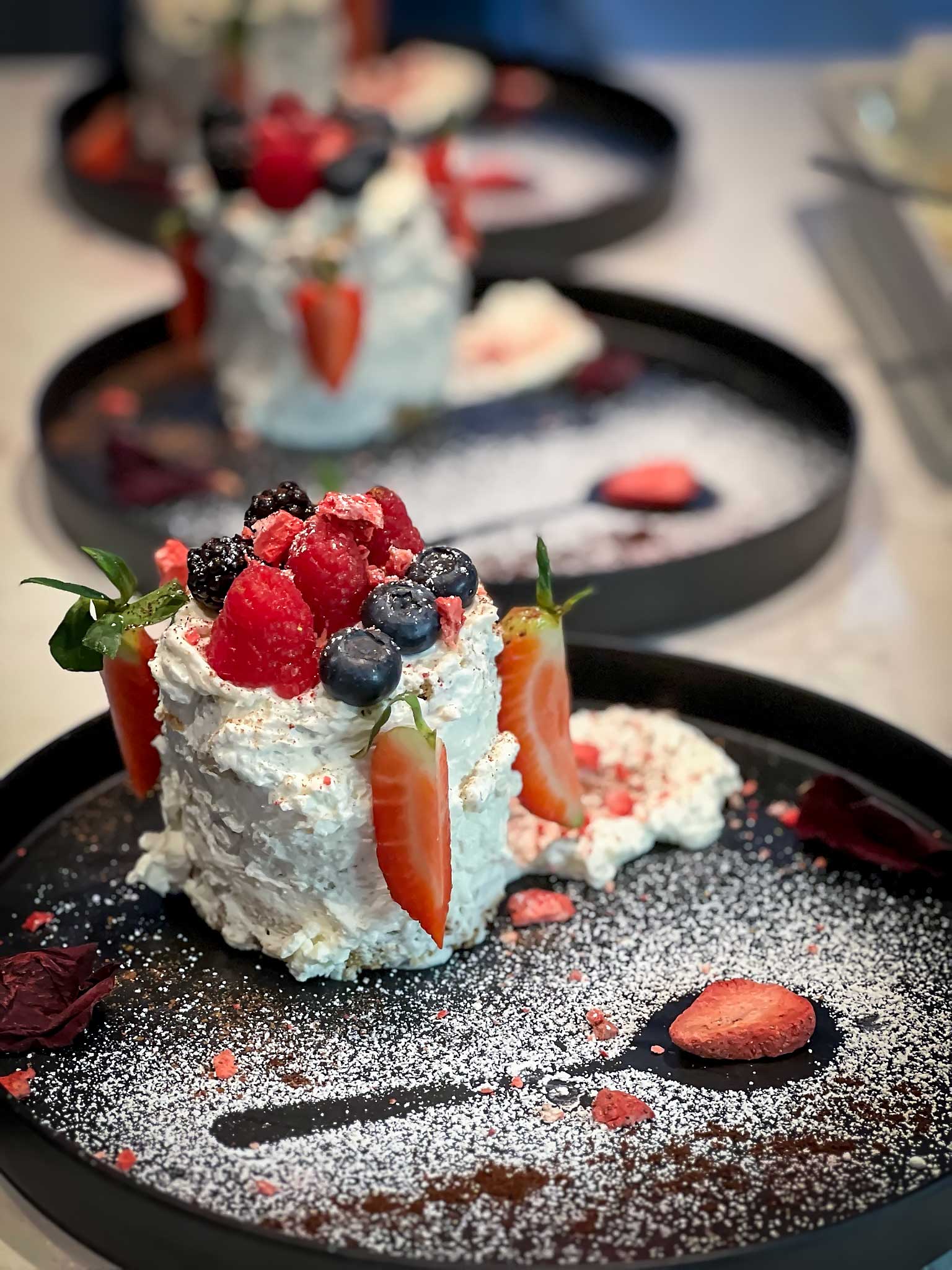 4. Themed Party on the Beach
With access to the beach or pool almost everywhere in Miami, throw an American-themed beach party. Decorate the space with red, white, and blue elements, drinks in umbrella glasses, and fruit cocktails.
5. Independence Day on a yacht
Why is it worth inviting a professional chef?
The chef will create a personalized menu
It is always a quality preparation of dishes
The special requirements of guests are always taken into account
If you or your guests have special dietary requirements or preferences, the chef can adapt the menu and prepare meals that meet those requirements. Whether they are vegetarian, vegan, or have allergies, the chef will be able to consider these factors and offer alternative dishes.
Expanding the boundaries of culinary options