Mother's Day is officially celebrated in the United States on the second Sunday in May. Mother's Day in the US is celebrated in various ways, and traditions can vary slightly from family to family and region to region.
Private chef brunch menu for Mom
Hire Excellent Chef Services Near - Easy Booking Process
You can always be assured of excellent quality food. As a cook with many years of experience, I always use only fresh and quality ingredients. This guarantees a high level of flavor and nutrition in the dishes.
You will remember this special moment for a long time. Such a dinner will create the atmosphere of a special event and allow the family to enjoy each other's company without being tied to the kitchen.
Memorable Mother's Day Experience
A chef's job is not just sitting in the kitchen at the stove or running to the market for fresh produce. Your food is tasted by people you are seeing for the first time.
This task is quite challenging. It's like guessing a stranger's cherished wish from the first. How can you do that easily? That's the wonder of a chef's job - to bring people joy and happiness.
Personalized Menu to Suit Her Tastes
Share detailed information about your mom
Talk through the menu options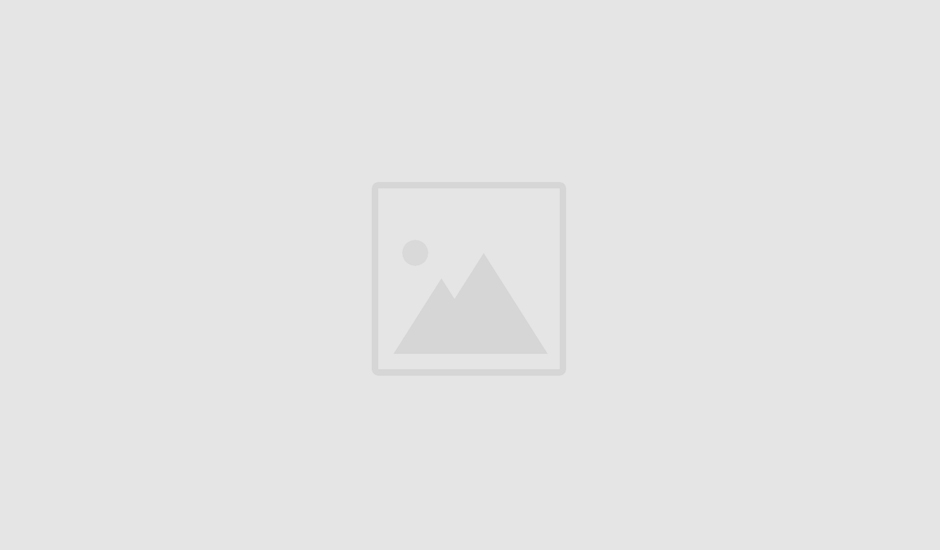 Your favorite meal was spaghetti and cheese. And you'll ask, what's so special about it? It's not a restaurant dish.
I'm afraid I have to disagree and can offer some exciting options—homemade spaghetti with truffle and goat cheese. Then you will remember the dish's taste from childhood, but it will look modern.
Remember, Mother's Day is about expressing love and gratitude to the special women in our lives. So, plan a memorable day for your mom, filled with love, laughter, and the joy of delicious food!
How Much Does It Cost to Hire a Personal Chef for Mother's Day Dinner Ideas?